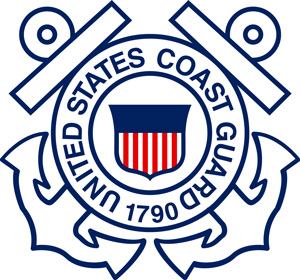 The U.S. Coast Guard National Boating Safety Advisory Council met for its regularly scheduled NBSAC 95 meeting April 21-23, 2016 in Arlington, Virginia.
Minutes of that meeting were posted in October 2016.
We have spent considerable effort in recent years encouraging NBSAC to:
Recognize outboard motors are breaking off and entering boats with their propellers still running after striking floating or submerged objects, and that this accident scenario is often associated with bass boats.
Increase awareness level of this accident scenario
As we recently closely read the April 2016 NBSAC meeting minutes we noticed they did mention this accident scenario, but they described it in a manner we have never seen or heard before.
We find that quite odd, since several members of the committee and other industry representatives present were well associated with the problem.
The image above is a composite of pages 1,7, and 8 of the minutes. Read More→