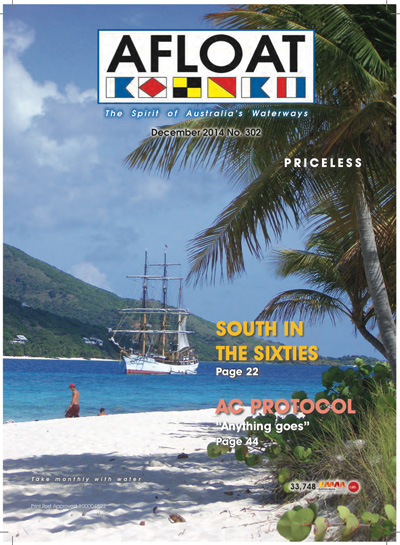 AFLOAT, an Australian boating magazine published an article on the dangers of boat propellers in their December 2014 issue.
The article includes news clips from two recent high profile propeller accidents involving children down under.
1. A 12 year-old New Zealand school was seriously stuck on the arm when the rowing team skiff was struck by the coach's boat. The coach was a very long time rowing coach.
2. A six year old boy was killed at a remote beach while his family was launching the boat in Western Australia. The boat is thought to have started, then went into the Circle of Death spin, others were ejected, then the boat ejected the boy who was struck by the propeller of the spinning boat. The young boy's father was also struck by the propeller while trying to rescue his son.
The article suggests a propeller guard would likely have reduced the injuries of the first boy, and the use of a kill switch / kill cord may have prevented the second accident. Read More→