Propeller Accidents

Boat Propeller Injury Avoidance Devices
and Virtual Propeller Guards
We cover Boat Propeller guards / prop guards, propeller guard technical reports, research, and patents, propeller strike accidents. As well as injuries, legal cases, propeller guard manufacturers, and manatee / marine live propeller issues. We created the phrase Virtual Propeller Guards to represent use of sensors to detect people near the propeller.
Don't Wreck Your Summer USCG PSA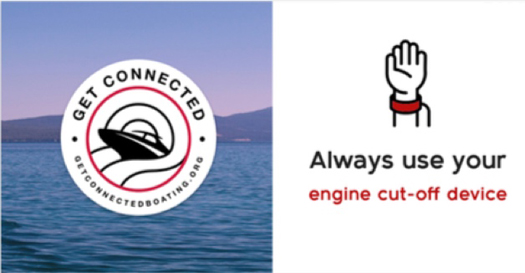 Ejected from Bass Boat
The video above shows two collegiate anglers being ejected from a bass boat in a January 2017 bass boat tournament. It shows the importance of wearing your kill switch lanyard to prevent the boat from repeatedly circling and striking those ejected with the propeller.
PropellerSafety.com was previously known as the Propeller Guard Information Center. We cover all aspects of boat propeller safety. Likewise e assist assist others in reducing the frequency and severity of recreational boat propeller accidents.
Thank you for your interest in propeller safety and welcome to PropellerSafety.com.
Our visitors from other nations sometimes use these terms: prop guard, helices, propellor, propelor, shield, protector.
Some Boat Propeller Safety Programs
---