NYT article on MLF Bass Pro Tour
The New York Times published an epic article on bass tournaments titled, This is the Most Lucrative Moment in History to Catch Bass, on 18 October 2018. The feature article talks extensively about the history and business of bass fishing, The Bass Anglers Sportsman Society (BASS), a Bassmaster Elite tournament at Waddington, New York in August 2018, and the recent formation of a new tournament series, the Bass Pro Tour, under the Major Fishing League (MFL).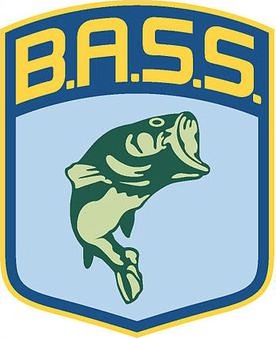 When the article was written in October 2018, about 70 BASS association pro anglers had moved over from BASS to MFL's Bass Pro Tour with its "total payout approaching $10 million."
Among the major names defecting to the new tour are Kevin VanDam, thought by many to be the greatest bass fisherman ever, Edwin Evers, Skeet Reese, Alton Jones, and Brandon Palaniuk. The article says a total of about 70 pros had defected at that time. Since then, MLF's web site lists several well known anglers joining their ranks including Tommy Biffle, Gary Clouse, Greg Hackney, Randy Howell, Mike Iaconelli, Chris Lane, Bobby Lane, Dean Rojas,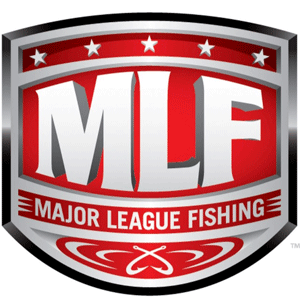 The article notes the sport of bass fishing has exploded at the high school and college levels. Over a hundred additional college clubs affiliated with BASS since 2012. Several colleges now offer bass fishing scholarships.
The author says many they spoke with anticipate rough times ahead for the BASS organization, but they expect BASS to pull though due to its grass roots presence and half a million members.
With another major organization for pro anglers, more serious anglers will likely be considering trying to enter the pro ranks.
We suspect this article will be cited for decades into the future as a major turning point in bass tournament fishing at the elite level. We hope both organizations take this opportunity to make sure their anglers are safe on the water and the integrity of the sport continues.