We submitted 2 Public Comments to NBSAC95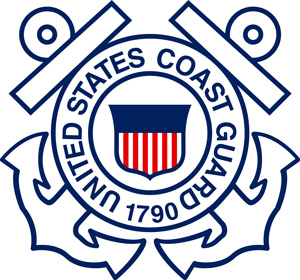 The U.S. Coast Guard's National Boating Safety Advisory Council (NBSAC) will be meeting April 21-23, 2016 in Arlington, Virginia for its 95th meeting (NBSAC95).
The Coast Guard recently published a request for public comments in the Federal Register to be submitted by April 14th for distribution to NBSAC Council members. We responded today with two public comments.
Public Comment #1 – we resent the same public comment we sent back in October 2014 about the industry ignoring the scenario of large outboard motors striking submerged objects, breaking off boats, and flipping into the boat with the propeller still under power and turning at a very high RPM.
Public Comment #2 – at NBSAC94 a request was put forth to look into the October 2007 dismissal of the proposed Houseboat propeller safety regulation USCG-2001-10163. Advance materials for NBSAC95 include the Federal Register entry for the rejection of 10163. Our 2nd public comment requests NBSAC (1) review three pages of our previous report on errors made in the rejection of 10163, (2) publicly respond to the points made on those three pages based on conditions at that time so the errors of the past will no longer misguide the conversation of potential future actions. Then we suggest some steps for NBSAC and the Coast Guard to consider in any current efforts to address houseboat propeller injuries.
Our second comment included a copy of our 2010 report analyzing USCG-2001-10163 and its rejection.
---
Update
The next day, 14 April 2016, we also resubmitted our public comment letter on the need to gain access to the over 10,000 invisible accidents that are in the BARD but manufacturers and boating industry safety professionals cannot see them. We included the handout that went with it earlier.
Two of our public comments were originally submitted to NBSAC92. We resubmitted them at this time as we saw no evidence of their distribution or mention of them in the NBSAC92 minutes.
---